| | |
| --- | --- |
| Posted by SRoya on July 21, 2014 at 3:55 AM | |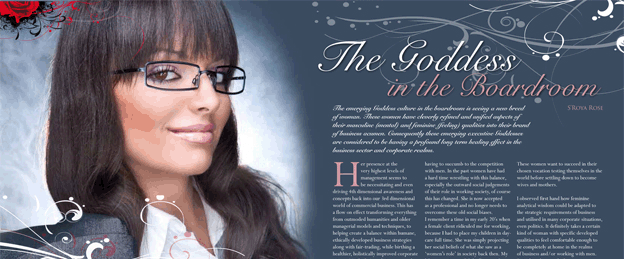 Goddess in the Boardroom by S'Roya Rose
The emerging Goddess culture in the boardroom is seeing a new breed of woman. These women have cleverly refined and unified aspects of their masculine (mental) and feminine (feeling) qualities into their brand of business acumen. Consequently these emerging executive Goddesses are considered ...
Read Full Post »
| | |
| --- | --- |
| Posted by SRoya on July 21, 2014 at 3:40 AM | |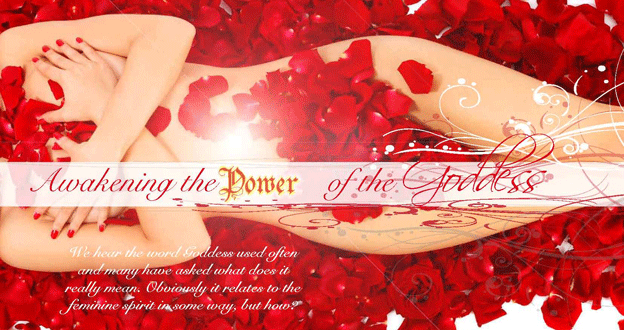 Awakening the Power of the Goddess
Her greatest inner strength lies in her open heart's ability to be vulnerable in love, to love deeply, completely and unashamedly. She lives in our bones as the earth; in our blood as our water; in our mind as the air; in our actions as our fire; in our hearts as true spirit. In awakening her and claiming this a...
Read Full Post »